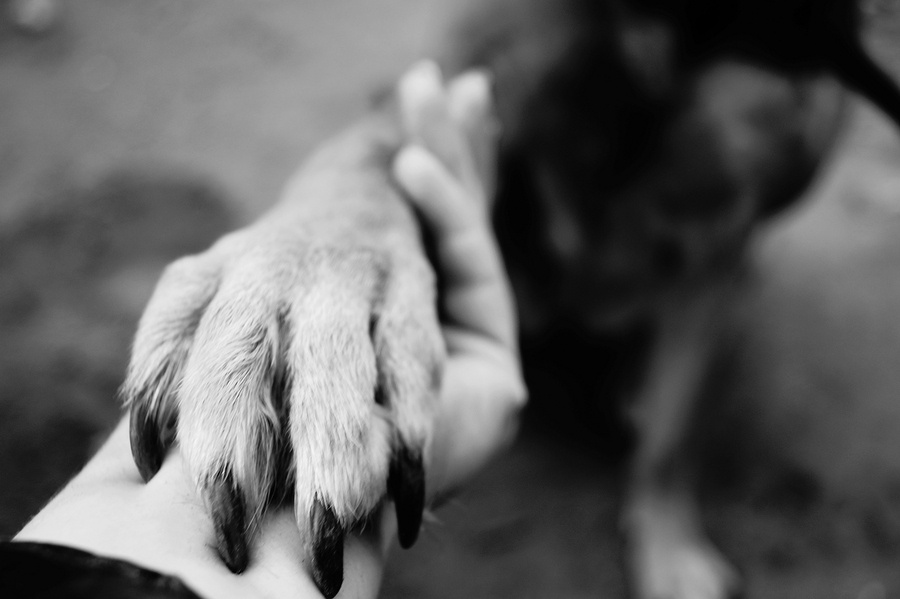 As a small to medium sized business, it's safe to say one of your major marketing goals is to 'get found' or 'attract' people who are likely to buy from you, right? Attracting buyers is the first stage of the inbound marketing methodology, which we often talk about on this blog. Inbound marketing focuses on customer-centric marketing, or, marketing content that appeals to your ideal buyer by addressing their challenges and pain points. Yet how do you actually 'get found' by people who are likely to buy from your organisation?
With inbound marketing, it all comes down to understanding your buyers. It's about knowing what they're searching for online, and integrating those keywords into the content you create. Most small businesses know in theory how to get found. However, actually putting it into practice is a challenge for many SMEs. That's why we love HubSpot Marketing Software. No matter the size of your business, HubSpot has a marketing package to suit every need and budget. HubSpot Marketing Software has all the tools you need to start actually getting found, which can be fully integrated into your website. In this blog, we're going to explain just how powerful HubSpot Marketing Software is and how it can help you start attracting the right customers.
HubSpot Marketing Software Packages
HubSpot Marketing Software comes in five different packages: Free, Starter, Basic, Professional and Enterprise. Deciding which HubSpot package is best for your business comes down to just a few key factors, such as your needs and goals, your budget and your commitment to using the software.
HubSpot Free & Starter
HubSpot Marketing Free Starter packages offer organisations the building blocks to get started with inbound marketing, such as: collecting leads, analysing website activity and measuring success. Marketing Free and Starter provide SMEs with the opportunity to easily capture visitors' details on their website with a form that pulls in the data to a free CRM.
HubSpot Basic
HubSpot Basic offers you extra tools and features that enable you to communicate with, organise, and nurture leads. HubSpot Basic gives you a dashboard that tracks your traffic, leads and sales. It also provides you with a suite of optimisation and publishing tools for SEO, social media, email and website content.
HubSpot Professional
HubSpot Professional offers everything the Basic package does, plus some other major features, including: marketing automation, smart content, attribution reporting and A/B testing.
HubSpot Enterprise
HubSpot Enterprise is for organisations who have more advanced marketing and sales needs. You receive all the same features that come with Basic and Professional, with the added features of more advanced and detailed reporting and predictive lead scoring.
What Exactly Can HubSpot Marketing Software do?
HubSpot Marketing Software is where all of your marketing comes together. It helps you grow your traffic, convert leads and track your entire funnel in one easy to manage place. Let's take a look at just a few of the powerful features you can expect from HubSpot Marketing Software and how exactly they help SMEs turn leads into loyal customers.
Blogging
HubSpot's content strategy tool helps you create and publish relevant, engaging and conversion-optimised content with tools that speed up creation and keep formatting consistent.
Landing Pages
Create landing pages that look perfect across all devices and add optimised forms that automatically change content based on who is viewing your page.
Email
Use HubSpot's Marketing Software to create eye-catching email templates that automatically personalise subject lines and content for each receiver. You also have the option to carry out A/B testing for a more personalised experience.
Lead Management
HubSpot's software allows you to see every interaction you've had with a contact. You can then use this data to create hyper-targeted campaigns that ultimately close more customers.
Analytics
Access the analytics of your entire funnel to determine how well each of your marketing channels and tactics are performing, and how they're contributing to leads and customers.
Social Media
Use HubSpot's software to track and monitor mentions and relevant conversations on social media. You can also schedule your social media posts to be published when your buyers will be online to see them.
SEO
HubSpot's Marketing Software helps you plan your content around topics that will improve your search engine authority. It also offers real-time optimisation advice as you are creating content, and measures your return on investment with integrated analytics.
Ads
Track the ROI of your Facebook and AdWords advertising through HubSpot Marketing Software. It's highly precise and accurate, allowing you to prove the ROI and success of your ad spend.
Other Articles You May Find Helpful: